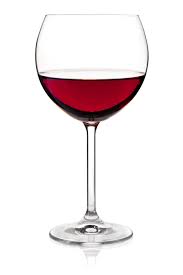 Fun introduction to the world of wine in a relaxed environment.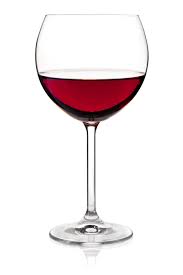 Provided by a WSET qualified Wine Instructor with several years experience in the Wine industry.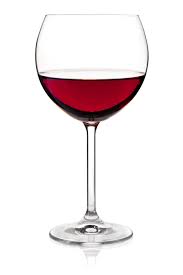 Available to groups of various sizes in a suitable nearby location.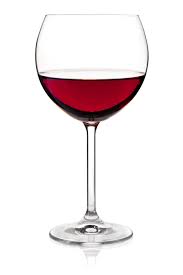 Prices depend on group size. Minimum numbers apply, please email me for more information.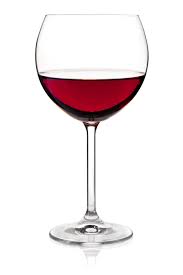 Learn and taste wines from the major wine regions of the world.
Contact me at gerry@winetastings.ie or on 087-2705969
For more details on the wine tasting sessions, please click on the link below
.http://winetastingsblog.wordpress.com/
TESTIMONIALS
"Great afternoon,very enjoyable. Knowledgeable, easy and fun" Julie (Kilkenny)
"Gerry was very informative and entertaining in explaining the wines and introduced a variety of wine I hadn`t tried before but will again" Carol (Dublin)
"I`d highly recommend you to anyone considering a wine tasting experience" Laurann (Kilkenny)
"Gerry is hugely knowledgeable about all wines and gave our group a super presentation with a varied array of wines worldwide. Very enjoyable." Ciara
"Thanks so much for a very enjoyable afternoon. Very informative but not like being in school"