Wine Tastings
A fun introduction to the world of wine.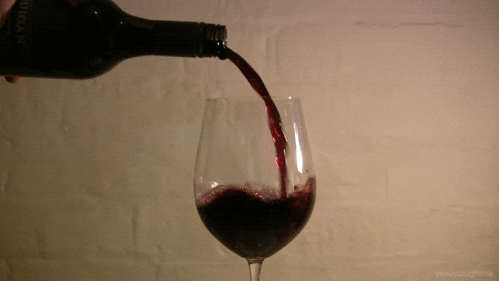 TESTIMONIALS


"Thanks so much for a great afternoon. Very informative but not like being in school" Fiona (Dublin)

"This was great craic, a really enjoyable session" Treasa (London)

"Great fun and amazing wine knowledge" Lorraine (Dublin)

"Fantastic experience, so recommend it" Emma (London)


"Gerry was very informative and entertaining in explaining the wines and introduced a variety of wine I hadn't tried before but will again"
Carol (Dublin)

"Gerry is hugely knowledgeable about all wines and gave our group a super presentation with a varied array of wines worldwide. Very enjoyable."
Ciara (Galway)
"Great afternoon,very enjoyable. Knowledgeable, easy and fun" Julie (Kilkenny)